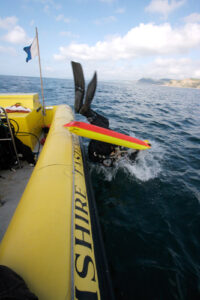 Welcome to our new club website for the start of the 2022 dive season.
The website is 'work in progress' and will be developed over time.
If you are interested in joining our club, please do click contact us.
Looking forwards to flat seas, great viz and enjoying the amazing underwater world of the coast of Dorset and beyond.